NATIONAL ORGANIZATION OF MINORITY ARCHITECTURE STUDENTS (NOMAS)
NOMAS chapters are our student led college NOMA chapters. These chapters operate autonomously with each chapter having their own identity and culture. There are five I-NOMA affiliated student chapters that organize programming, volunteer opportunities, and provide a network of support for the student members.
To foster collaboration among the chapters and support the next generations of architects and designers, I-NOMA launched our NextGen initiative in 2017.
As part of this initiative, I-NOMA sponsors each school to host a NextGen event.
Typically a day of programming, the subject of each NextGen event is planned by the student chapters with the support and mentorship of I-NOMA. The goal of these events is to create opportunities for all of the student chapters to come together for networking and to enhance their leaderships skills through community engagement and discussions on identity and design.
Past NextGen events include symposiums featuring speakers from across the country, an architectural tour and collage event, and a workshop series on model making.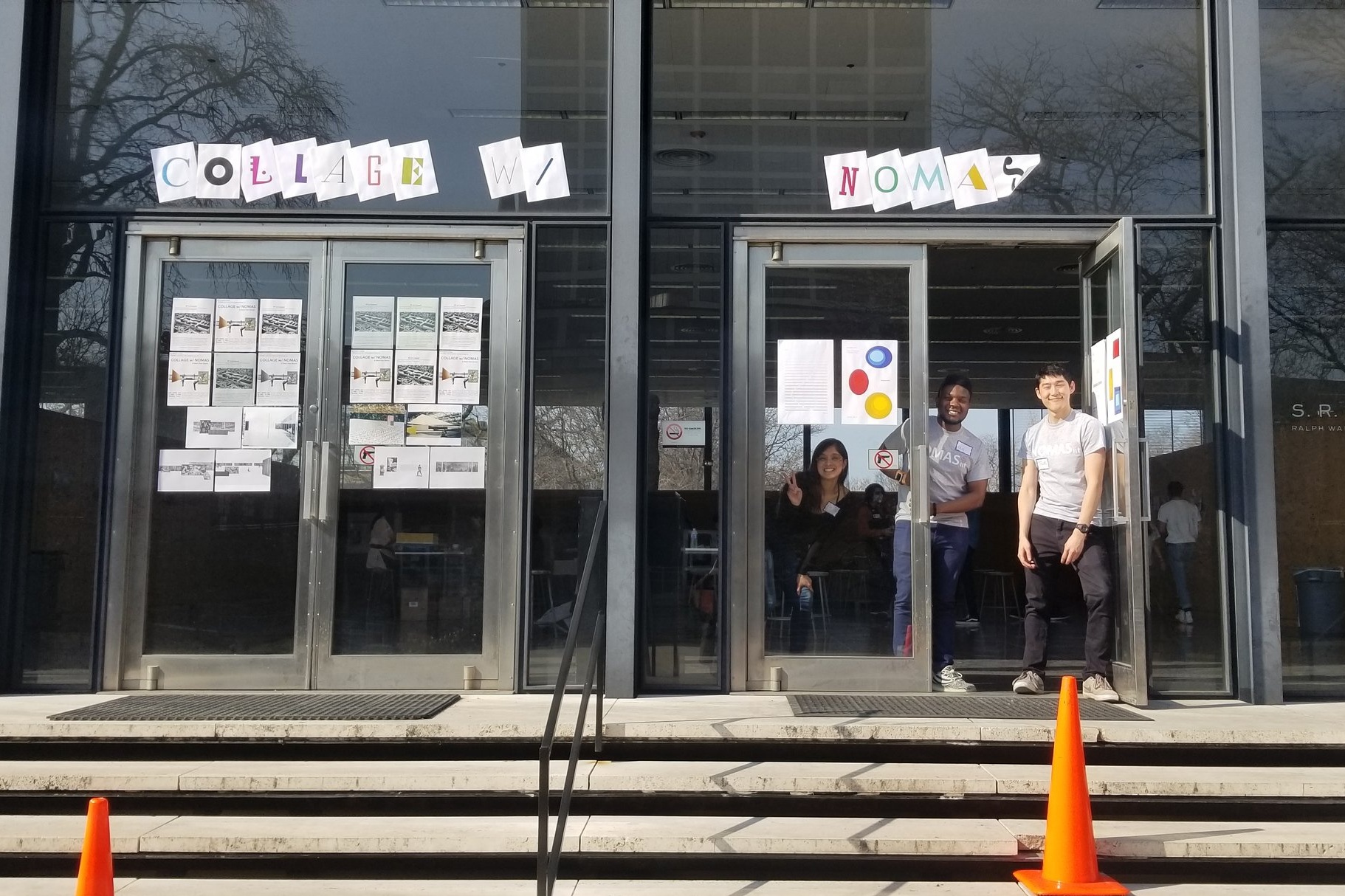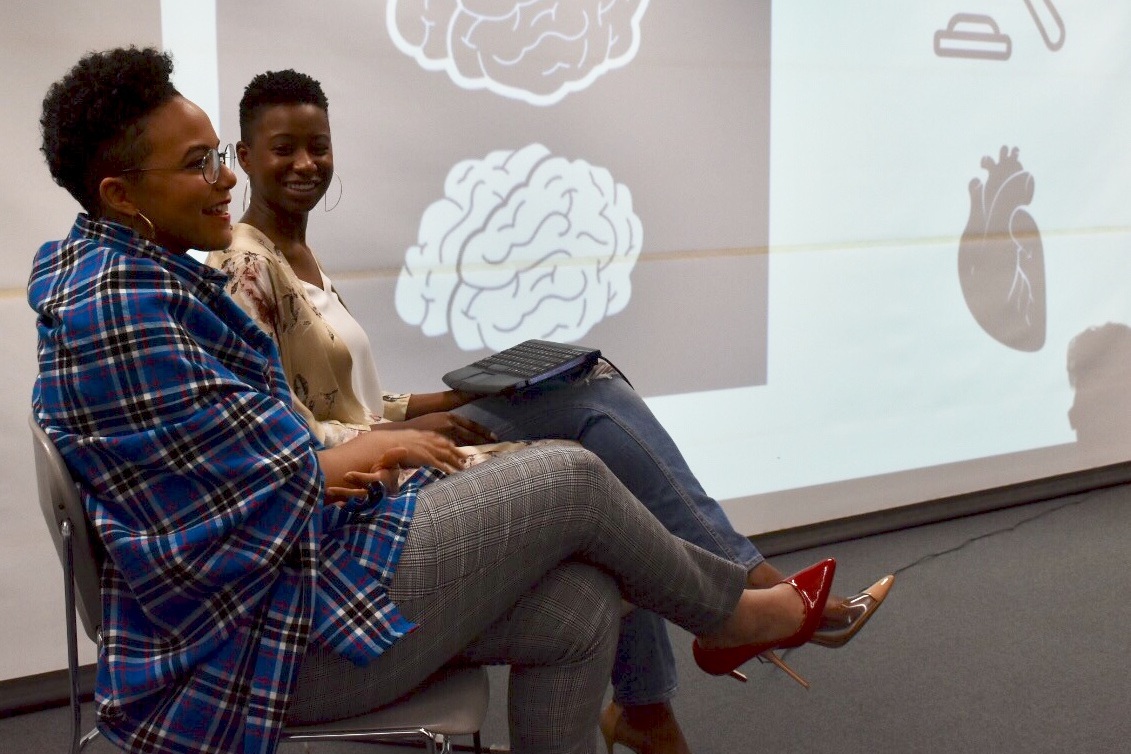 nextgen funding opportunity
In the spirit of accountability in this student-professional collaboration, NOMAS Chapters must apply and work with the I-NOMA chapter to receive their NextGen funding of $500. We encourage creativity and forward-thinking in developing these events as we believe that this is an invaluable way for students to connect with one another and grow leadership and planning skills.
Six weeks prior to your event, submit all of the event details to admin@i-noma.org for review and to begin the planning process.
If you have any questions or need assistance in developing your NextGen programming, please email admin@i-noma.org or reach out to any I-NOMA e-board member.